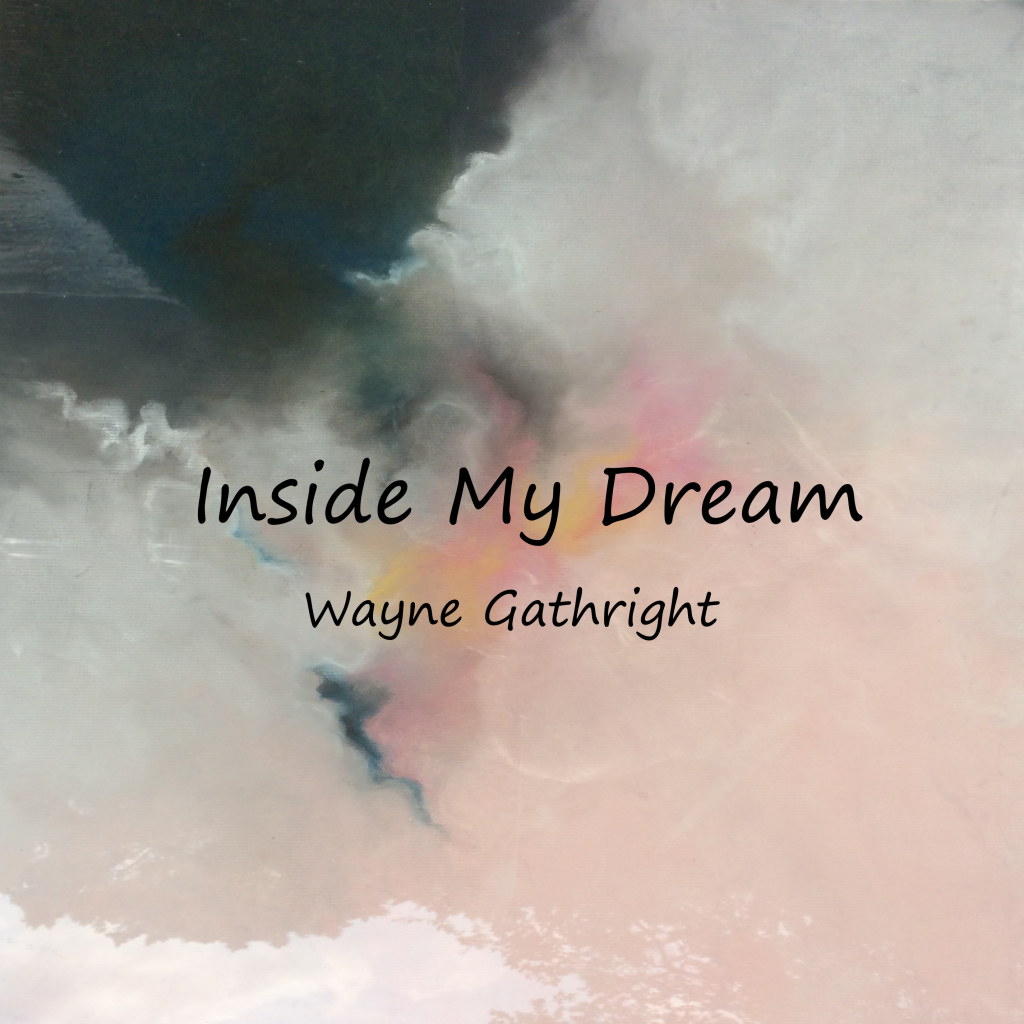 Wayne is a talented multi-instrumentalist musician and songwriter from Austin Texas. He is the winner of the Austin Songwriter's Competition and 2019 Songwriter of the Year. His diverse songwriting interests include singer-songwriter, folk, rock, pop, country, ballads, inspirational, and humorous. The 'Inside My Dream' CD shows a wide variety of stylistic inspirations which encompass electric and acoustic guitar, piano, strings, horns, and a wide variety of percussion instruments. On this CD, he opens his heart lyrically to express a message of hope, love, and positive inspiration.
Stephen Doster, co-producer
A long time fixture on the Austin music scene as a songwriter, guitarist and producer, Stephen Doster has emerged as one of Austin's best recording artists and producers. In 2016 Stephen Doster was inducted into the Texas Music Legends Hall of Fame. His songs have recorded by Dr. John, Willie Nelson, and Double Trouble, Maren Morris, Storyville, and Tommy Elskes. Stephen has produced over sixty records for other artists including, Maren Morris, George Ensle, Uncle Lucius, and Carolyn Wonderland.
Songs on the 'Inside My Dream' Album:

#1 A Thought
A beautiful harmonic song with acoustic guitar and cello, this song traces the journey of a single thought that evolves into a world changing event.
#2 Behind a Wall
With a memorable refrain, 'Behind a Wall' encompasses anything that is a barrier to the journey from exclusion to inclusion, from self doubt to confidence.
#3 Dear Heartache
This unique concept has a person writing a breakup letter. However, the breakup is with the heartache that has followed him around and keeping him from finding his 'true love'.
#4 Inside My Dream
A masterful use of beautiful progressions and key changes, this song takes us on an amazing journey with someone that yearn to stay forever in the dream with his love.
#5 Forevermore
Reflecting on the early days of a country relationship that grows into a full blown romance, this charming song is uplifting and fun to listen to. Utilizes ukulele riffs and talented guitar playing.
#6 The Riddle
Never mentioning the song title, this catchy song is a true 'riddle'. Complete with clues throughout, 'The Riddle' is a great sing-along and teases lyrically until the reveal at the end.
#7 Take This House
This song evokes the memories of going back to the place when your raised your family. As those memories flood back, you send well wishes to the new family just moving in.
#8 New Memories
A painful yet inspiring song about mental illness, the parents that treated it as spiritual affliction, and the forgiveness that follows.
#9 Million
"A cloud can't change the weather, but a million storms sure can .." is the theme here. This uplifting message is about the power the can be wielded when people work together for a common goal.
#10 The Moments Lost
A beautiful guitar and string arrangement compliments this wonderful song about treasuring every moment that your are given.
Plus, other great songs! Order from any digital outlet, or CONTACT WAYNE to get a physical CD shipped to your door!